Every voice matters!
We are here to support you to be heard.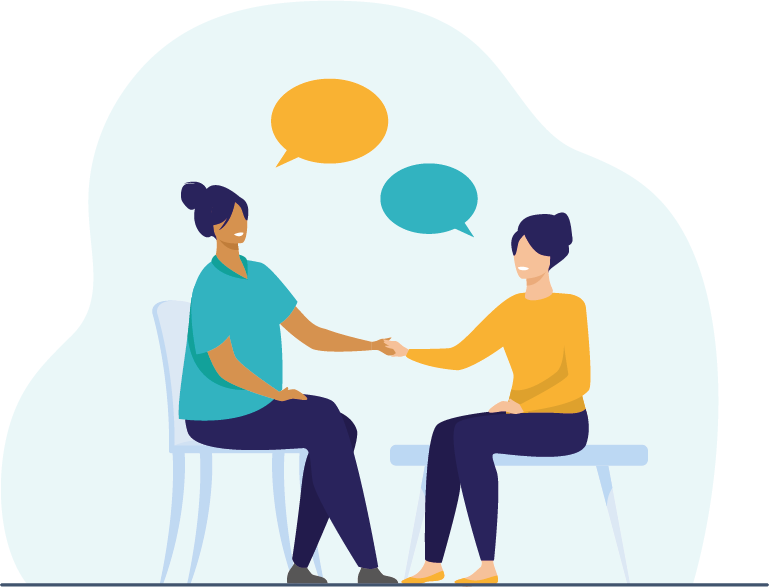 About Angus Independent Advocacy
Support is free and confidential to residents of Angus. Find out more about our projects and who we can help
When it is hard to tell others what is important to you, we will help.
You have a right to be heard. We can help others know what your views are.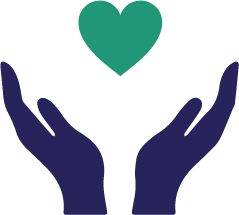 We are always looking for people who share our values to be involved in volunteering with us.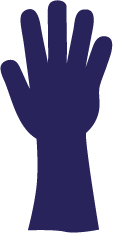 Thank you for considering us as an employer. We value diversity and aim to reflect this in our workforce.
We are always looking at ways to improve the work we do and value your feedback. 
If you would like to make a referral for yourself or someone else please select "Make a Referral", enter details, and press submit the form.  Alternatively you can contact us by phone or email.   
Read our latest annual report here:  Annual Report & Accounts Combined Final 22-23
There is no better time to get involved with our organisation, as we work towards fulfilling our new strategic plan 2023-2026 to ensure that our Angus communities are inclusive and that 'every voice matters'.  Angus Independent Advocacy (AIA) currently have the following vacancies (voluntary) on our Board of Directors: * Treasurer * Board Member AIA…