Angus Independent Advocacy is a registered charity, which was set up in 1995. The charity was started by local people who wanted to offer advocacy support to people moving from long stay hospitals back into the Angus community.    
The main aim of the charity is to continue to offer advocacy support to local people, so people are included and to create an inclusive community where every voice matters.  
At Angus Independent Advocacy we offer several types of advocacy but whatever is right for you, you can be sure that our work is delivered to the highest possible standards as our work is guided by the Principles, Standards and Codes of Best Practice published by the Scottish Independent Advocacy Alliance 
Sometimes it can be difficult for a person's voice to be heard when actions or decisions are being taken that affect them.  We believe in fairness, respect and working with people to help them understand and claim their rights, have more control, power and choices in their personal situation.   
We only offer Independent Advocacy, so we do not have the same conflicts of interest as other professional workers. As we are independent, you can be confident we have no agenda other than your own.    
Through a Human Rights Based approach to our work, you can expect to be listened to and respected.  We value the right to privacy and will uphold your confidentiality.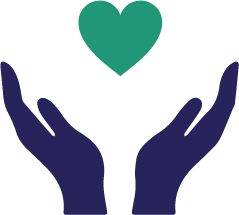 Advocacy means getting support from another person to help you to tell others your views and wishes.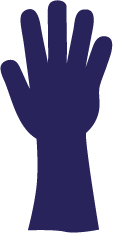 Our values drive our passion to create a community where every voice matters.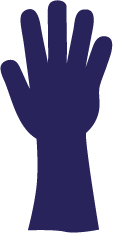 We have a dedicated and diverse team with a wide range of skills and knowledge.  
We can find out what your advocacy needs are and see how we can support you.